Deck Construction Fairfax, VA
Premium Fairfax VA Deck Building
When you choose TrueDecks for deck building in Fairfax, VA, you are able to work with our experts to design a custom deck that fits your needs and your budget. That's because here at TrueDecks , we specialize in building custom decks– not just plain, cookie-cutter decks.
You'll have the option to choose from a number of decking materials including Trex (composite wood), cedar, redwood, and many more. You also get to decide the color, size, special features, and more. We keep you in the loop every step of the way. Our team of experienced contractors will be there to help guide you through the decision-making process so you can get the right deck, at the best value.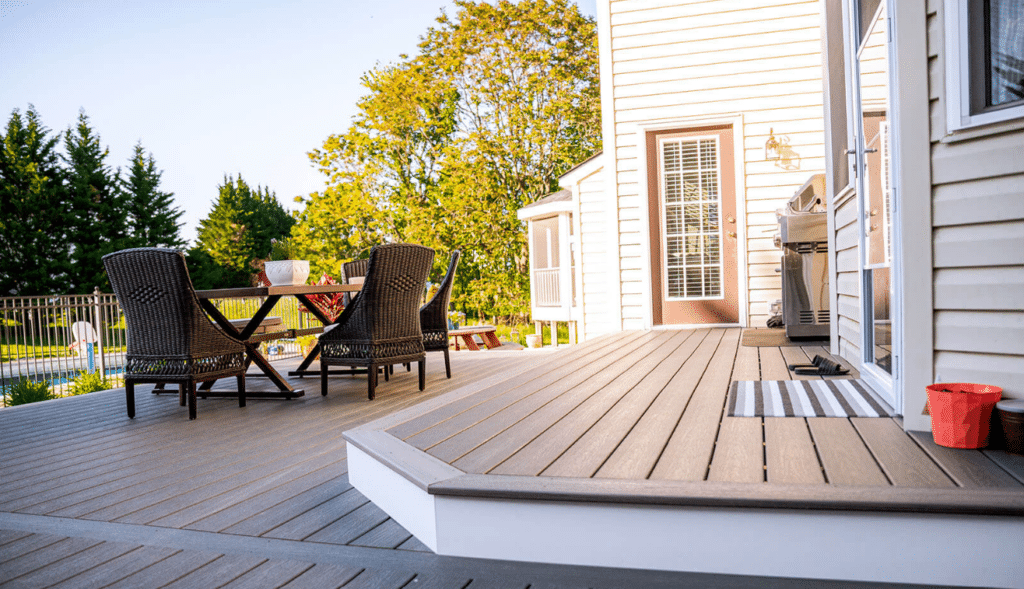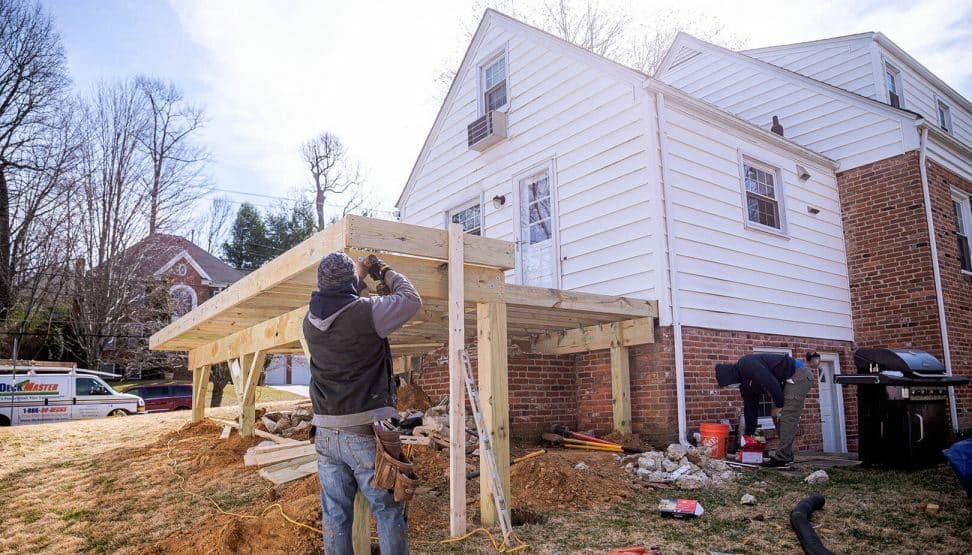 Serving the Fairfax area for over 20 years
Ever since 1998, DeckMaster has been providing the Fairfax, VA area with beautiful, durable decks, and our maintenance services will help them last through the test of time. Our goal is simple: be the best deck builder Fairfax VA has to offer.
As a local business, we are committed to providing outstanding customer service, with 100% customer satisfaction. With years of experience and the latest tools and technology, we are confident that you will love your new deck. We are a deck builder Fairfax continues to rate as one of the best in the industry. A quick look at our customer testimonials and you'll see what we mean.
Ready to build the deck you've been dreaming of? Call DeckMaster to get started today!
Fence Building & Exterior Home Work
In addition to specializing in deck construction needs, we also offer fence & exterior home work including house pressure washing and painting/staining in Frederick, MD and the surrounding areas.