Deck Construction Reston, VA
Your premier Reston VA deck builder
When you choose TrueDecks, you are in control. After you schedule a free consultation, you have the ability to call the shots, including the material, size, and any special functionalities. Our team of experienced and licensed technicians will be there to offer advice as we finish creating the plan for your new deck. Once everything is exactly as you want it, we will get to work in creating something truly beautiful that will stand the test of time. 
TrueDecks offers you a deck building service that is unique to your needs and preferences. We consider ourselves the deck experts with over 20 years in the Reston, VA area. No matter if you are looking for deck construction, repairs (big & small), as well as the maintenance to prolong the life of your deck, we can help!
In June of 2017, one of our beautiful custom-built decks was featured on the cover of America's #1 home improvement magazine, The Home Mag! Check it out!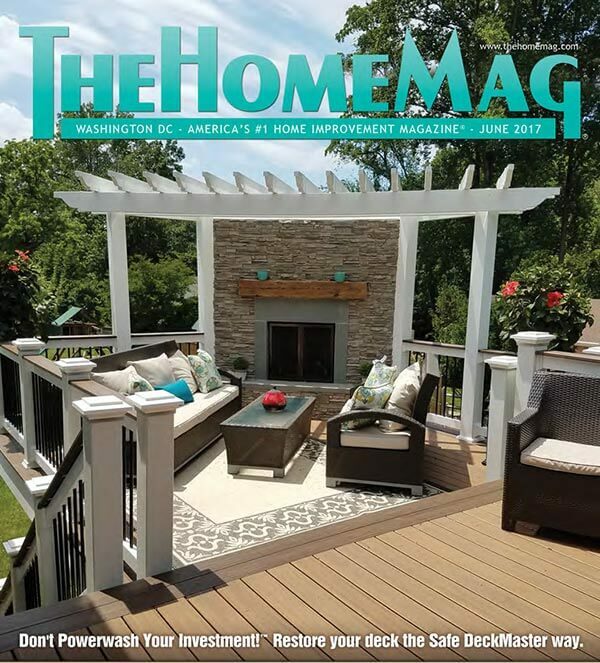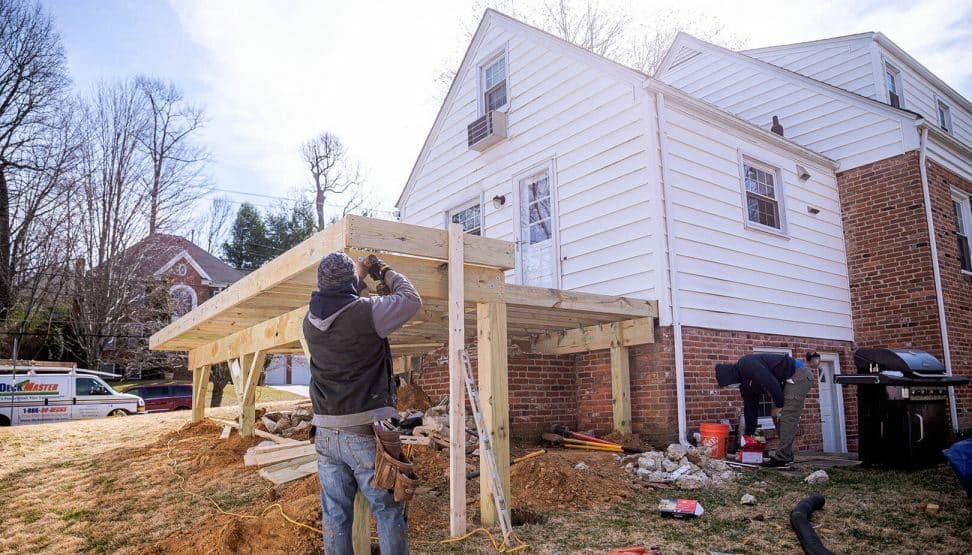 Building Decks in the Reston area for over 20 years
Since 1998, TrueDecks has been building beautiful, durable, structurally-safe decks in Reston, VA and the rest of Fairfax County. We also provide maintenance services that help decks last as long as possible. This includes our PressureLess cleaning system (safer on your wood decks compared to pressure washing services), cleaning & applying new stains as well as deck repairs.  Our goal has always been to be the best deck builder Reston VA has to offer as well as a one-stop shop covering all of your deck needs.
As a local business, we are committed to providing friendly and honest customer service, with 100% customer satisfaction. With years of experience and the latest tools and technology, we know you'll love your new deck. We are a deck builder Reston continues to rate as one of the best in the industry. Read our customer testimonials and you'll see why.
While we are known for our deck building, cleaning, and overall maintenance, we are also able to take care of your fence! So, if you need some fence repair, building, or cleaning services, give us a call.
Ready to build the deck you've always dreamed of? Contact TrueDecks to get started today!